Biography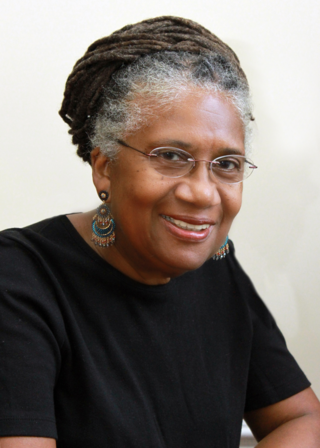 Joyce Hansen has been writing books and stories for children and young adults for over twenty years. Joyce was born and raised in New York City, the setting of her early contemporary novels. She grew up with two younger brothers and her parents in an extended family that included aunts, uncles, cousins and grandparents, all living nearby in the Morrisania section of the Bronx.
Attending Bronx public schools, she graduated from Theodore Roosevelt High School in 1960. While working secretarial jobs during the day, Joyce attended Pace University in New York City at night, receiving a Bachelor of Arts degree. She then began her teaching career in the New York City public schools and earned a Master of Arts degree from New York University. She also taught writing and literature at Empire State College (State University of New York).
Joyce's first children's book, The Gift-Giver, published in 1980, was inspired by her own Bronx childhood and by her students. She continued to teach and write until retiring from teaching in 1995. Joyce Hansen presently lives in South Carolina with her husband and writes full-time.